The next time I went to take the wagon out for a cruise, it started running rough again. I had to abort the cruise and head home, only just making it as the wagon was barely drive-able.
Not being overly mechanically minded, I wasn't sure what to do. I talked to some of the workshops in town, but they weren't really interested as they lacked experience working on old carburetor style engines.
I assumed that it was a tuning issued related to the twin carbs. They can be difficult to balance and get right, and I assumed that the front carb had gone out of whack for some reason.
I thought, let's do the simple stuff first. I went down to the local auto parts store and sourced the following:
TopGun 8mm ignition leads, #TG8R81
NGK BP6ES spark plugs (gapped to 0.9mm)
Distributor cap, # BH122
Rotor, # BH121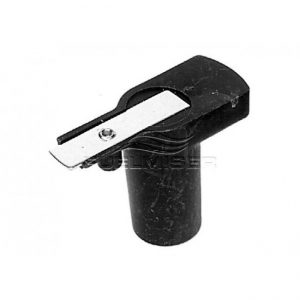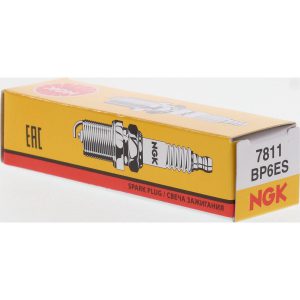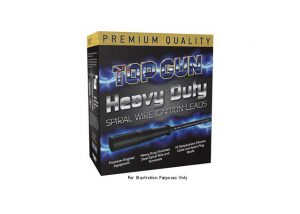 As the engine has been converted to pointless electronic ignition, the distributor and rotor are not stock items on the Datsun. Without having to replace points, changing these simple items (which by the looks of it hadn't been replaced in a while) would help narrow down the problem and ensure all the ingredients were there to get it running right.
After replacing these items, I took the wagon for a spin. It didn't take long for it to start to miss again, so I limped back home. I removed the plugs and 1 and 2 looked like the below picture, while 3 and 4 looked fine.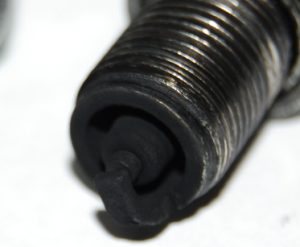 I was getting very frustrated and disappointed with the old girl, who up to this point had been running very reliably. I wasn't sure what to do next. I couldn't really take the wagon to Canberra to be looked at as it wouldn't make it that far and I didn't want to risk damaging the engine.
So I started scouring the Internet for possible solutions…