I've had a small gearbox oil leak which has been annoying me for a while. I finally figured out where the leak was coming from, which was the reverse switch. Oil was leaking out the plastic cover and blowing backwards onto other things and then dripping down.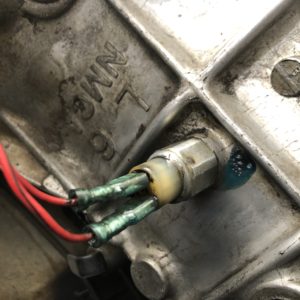 I found a few places selling replacement Datsun reverse switches, but I decided to buy one from Datsun Parts Shop for $88. It arrived 2 working days later.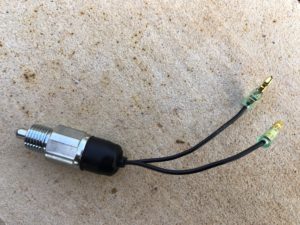 A trial fit showed that whilst it was the correct item, the electrical connections were different. I went to Super Cheap Auto and bought some connectors of the correct size.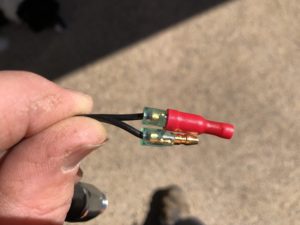 All that's left to do is then cut the 2 wires on the car, put the wires inside the connectors, crimp and plugin to the new reverse switch. See below for it installed and a quick test showed the reverse lights were working correctly. Then top up the gearbox oil level and a test drive to ensure there were no more leaks.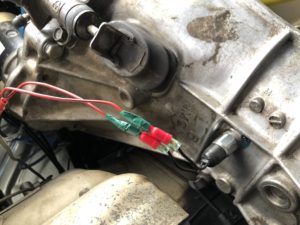 Here you can see the poor condition of the old switch and where the oil was leaking out.